So, before jumping in the van for our June 18 to July 04 tour, we won the "Best Punk/Garage Act" in the Providence Phoenix awards.. upon arriving back in Providence we got to read an awesome article about us by Chris Conti in the new issue of The Phoenix!  read it online HERE
.
We hope the article makes you itch for the AS220 CD release show on July 17!
.
Speaking of CD releases.. here's the skinny on the new albums.
.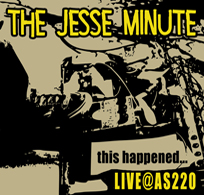 the new LIVE album
Recorded, mixed and mastered by the band.
Available RIGHT NOW at 75orLessRecords.com or at our next show
.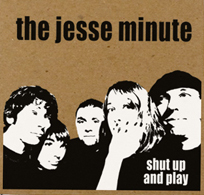 the new full-length album
Recorded at Galaxy Park Studios in Allston MA
Released June 18th, was available on tour, as far west as Wisconsin (sorry Providence!)
It is available at the CD Release show on JULY 17th @ AS220 in RI
.
We hate to keep RI waiting but we got the albums right before tour, so you all have to wait until the 17th to hear the new stuff (unless you're super smart and realized that 3 of the new songs are on myspace and reverbnation)
.
ps. we've got a tour-diary of sorts being written up.. you won't want to miss the news… including but not limited to: our favorite shows, Vic and the gypsy, rest stop virus attack, 4H free breakfast, Columbus and the speak-easy, and "do you guys sell magazines"… stay tuned