Everyone seems to think that the weekend is the only great time to go out and see a show… but we've got two shows coming up that will change your mind!!
.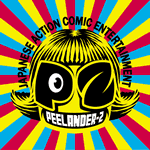 First off is a show in New London CT on May 14th with Peelander-z!   If the cover to their first DVD doesn't make you itch to check 'em out, just take it from Jeff "their live show is in my top 5 of all time, and I've been around the rock-n-roll block."
.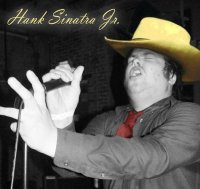 Then on May 19th at Firehouse 13, we get to play with Hank Sinatra Jr and Spraynard.   Take a listen and remind yourself that you really need to support this touring band and that Hank Sinatra's new show is the best yet… really, don't miss this Tuesday night.   There will also be a screening of the movie "Tuesday Afternoon", in which Missa of TJM makes an appearance.